Testimonials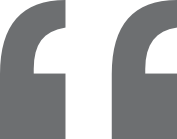 The Spieker Company was instrumental during the pre-construction phases to ensure that this project was on budget and was being designed to Welltower's needs and requirements…"
"The owners, project managers, superintendents, skilled tradesmen and support staff at the Spieker Company have demonstrated an exceptional commitment to high quality work with no surprises resulting in good projects and well built buildings.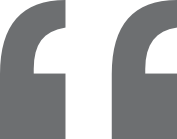 Throughout the project, it was felt that the Spieker Company truly acted as a partner with each member of our construction team and respected the schedule to make sure it was not compromised."
"We have appreciated how helpful you have been from the start in helping us to identify ways to trim costs and yet provide a beautiful and functional building.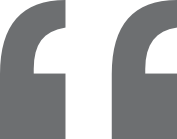 Glenn (on-site superintendent) went above and beyond to get the project completed in the short time frame. It was a pleasure working with Spieker and we look forward to working with them again."
"The Spieker Company did an excellent job of completing Lake's Extended Learning Renovation Project this summer on time and with outstanding workmanship.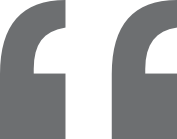 Our congregation is buzzing with excitement about how 'cool' our new spaces are, and how well suited they are as well, to support all the ministry and mission activities we have planned for the future…"
"The Spieker Company delivers every project on time and within budget with minimal change orders. They are a very professional company with high standards that comes through on all their construction projects.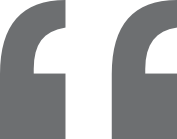 We've had the pleasure to work with Spieker Company on a number of different project types as well as delivery methods over the past 10+ years. What started out as having great experiences and respect for their workmanship and quality has turned into equal respect for their partnerships on these projects. Whether we are working along side them in a traditional design/bid/build relationship or more recently in Design/Build and CM Partnerships Spieker Company has proven to be a great partner in creating successful projects. I always have great confidence that any issue that arises on a construction site, a single phone call to Nick, Matt or Aaron will result in a resolution acceptable to all. I would highly recommend Spieker Company to any owner looking for a true partner in the design or build process."
"We are very pleased with the Spieker Company's performance and successful completion of this project...Our parishioners are very pleased. We would gladly consider the Spieker Company for future work, and I recommend them to you for similar projects.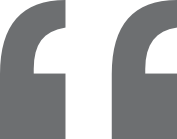 Spieker Construction did a first rate job on our Emergency facility and came in on time and on budget. We are grateful for the dedication and commitment of your team."
"The Spieker Company has been a partner with us on several projects. The projects have come in on time and on budget. They have excelled at handling difficult installations and tight time frames. The clear communication and attention to detail is why I look forward to each project we have Spieker on.